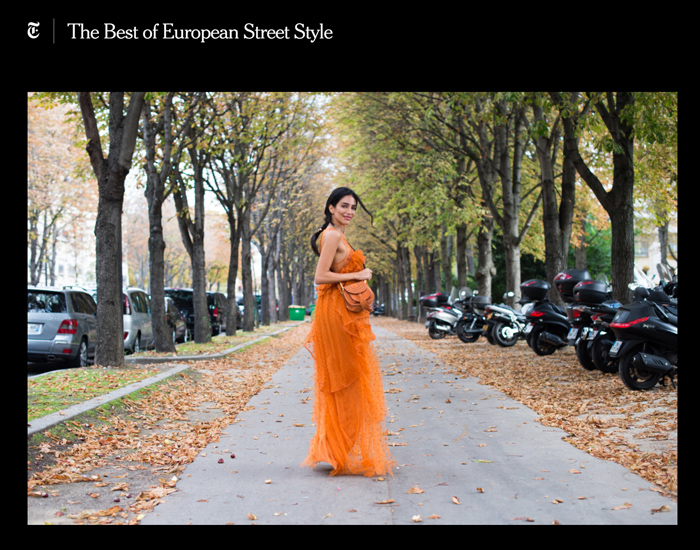 In case you missed it, here's a slideshow of street style photos, many of them by me, in the New York Times! It's a nice roundup of the best looks we saw in Europe, especially during Paris fashion week. There's also a Milan slideshow: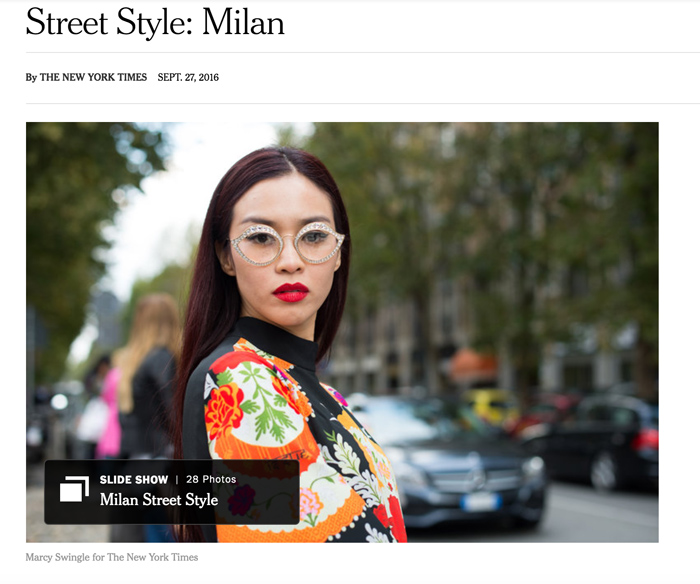 And London!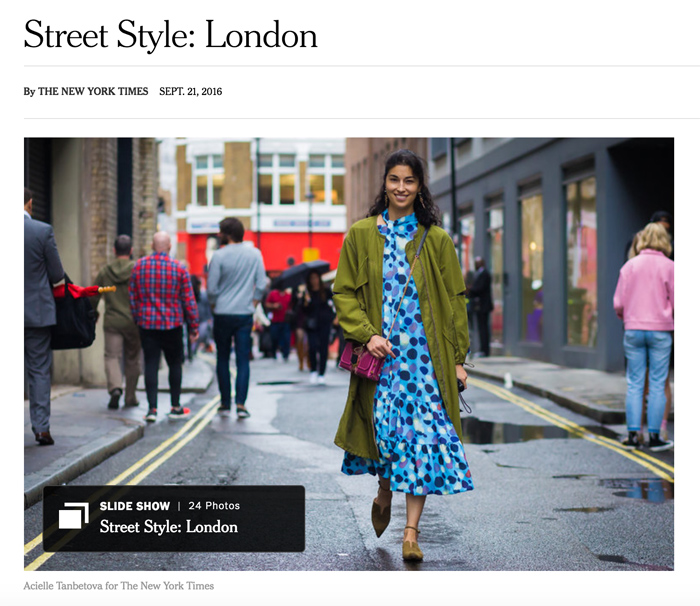 More street style than you can shake a stick at. It was a very rewarding month of shooting, with some beautiful and fun fashion out on the streets. Thanks to my editors, fellow photographers and everyone who posed – I couldn't have done it without you!
Now I am adjusting back to NYC life after several weeks in Europe, going to Duane Reade several times a day (always open! sells everything!), ordering spicy food for delivery (real Thai/Chinese/Mexican spicy, not lame "épicé"), and patting a small cat. There will be more fall fashion shots on this blog in the following weeks – plenty of inspiration from the streets!