Like it or not, Valentine's Day is nearly upon us, so it's time to start getting in the mood. As seen on the cover of WWD, sheer black tights in floral, lace, and polka dot patterns are sexing up legwear for evening. They're more fashionable – and more practical – than bare legs, so you can look hot even when it's 10 degrees outside.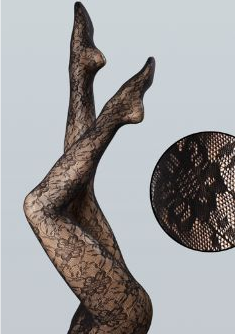 Of course, the French have been on the forefront of this sexy trend, so channel your inner belle du jour with Givenchy's Autumn Floral Lace Tights ($18).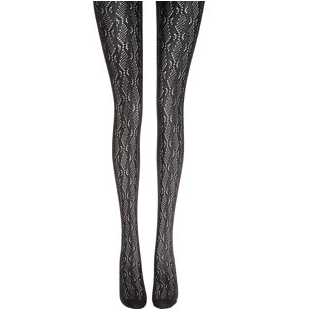 Create the illusion of snakeskin with these Wolford Dania Python Tights ($68)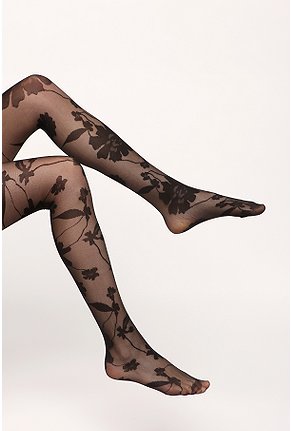 As usual, Urban Outfitters is right on trend – and their Large Scale Floral Tights ($14) are a steal.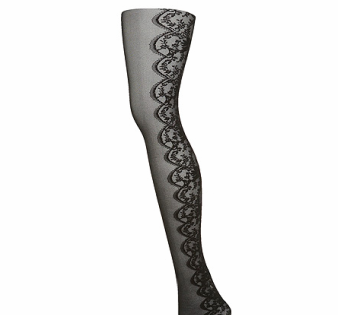 Topshop channels Chanel with their Lace Back Sheer Tights ($16).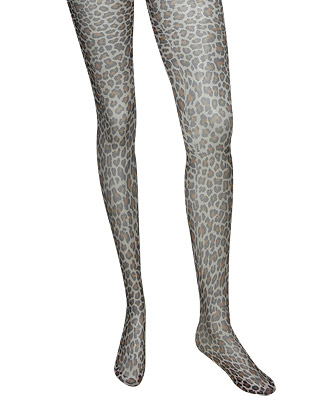 Feel like a minx in these Forever 21 Cheetah Tights ($5.80).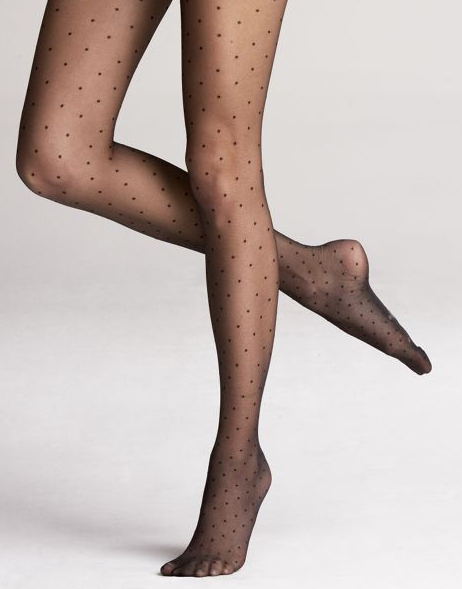 Express Polka Dot Tights ($16.50) are a little bit innocent and a little bit naughty – the perfect Valentine's Day combo.